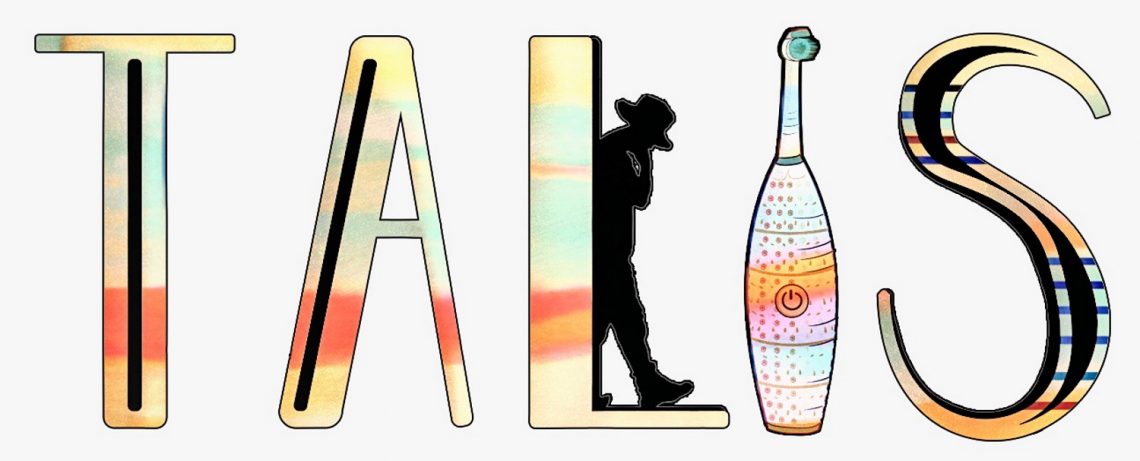 SUCH, A SHORT FILM PRODUCED BY EIVISUAL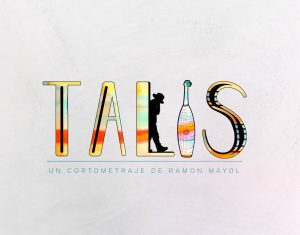 The short film Talis, Directed by Ramon Mayol and produced by Eivisual, it was recorded on the island of Ibiza during the months of July and August. 2021
The cast is headed by Andrea Cledera (Such), by Miguel Vingut (gardener) and by Yéssica Busdamente (Ms).
Regarding the technical team:
Maria Perez, assistant director and camera
Miguel Vingut, Direction of actors
Marga Jarrín, locker room
Gabriel VR, graphic design
Jesus Bernal, cover
Teresa Dorador, Production Assistant
Victoria Arenal, art
Agustín Prades, voice-over
Edu Mayol, original song
Ramon Mayol, Script and direction.
Until now, TALIS has been selected in the official section of various international festivals in countries such as: Hungary, India, Canada or Sweden.
DestaKa
Ibiza
Please follow and like us: