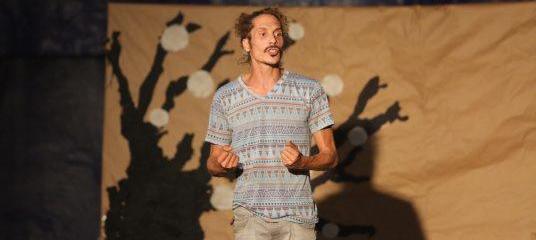 The best of Balearic circus, the tent Cala Llonga
The circus tent installed in Cala Llonga by the host association Circolar between now and Sunday Circ II Encuentro Balear, which will bring together all groups circus Islands, "With the aim of creating an interisland network to facilitate cultural exchange, artistic, educational and professional in circus sector and all related performing arts », say organizers.
Within this meeting will be dedicated to the public. Saturday morning will take place at 16 hours a training workshop entitled: 'A B C motion', un whorkshop para volver al cuerpo, download release the mind and control imposed by our brains in all our tasks, in charge of Mikele Altini & Perico, until 18 hours. Starting at 20 hours will be held Gala Circus, with the participation of artists from different circus companies Balears, as a sign of what is being done in the islands in this field.
The objectives of this circus are balear entity, among others, disseminate and promote the performing arts and, especially the circus and the creation of shows, promoting interprofessional networks support, Track cultural policies and make proposals, in addition to promoting the circus as an educational work of great potential in the educational fields, social y cultural.
Please follow and like us: